SweetSpace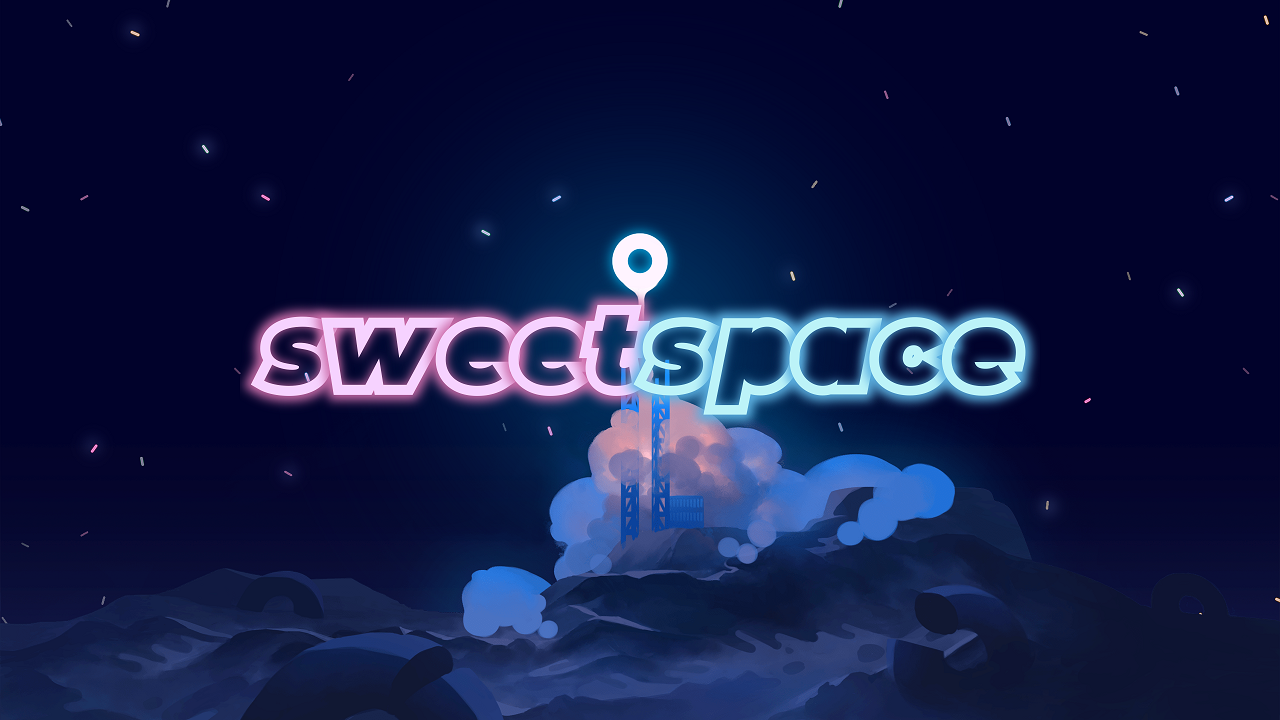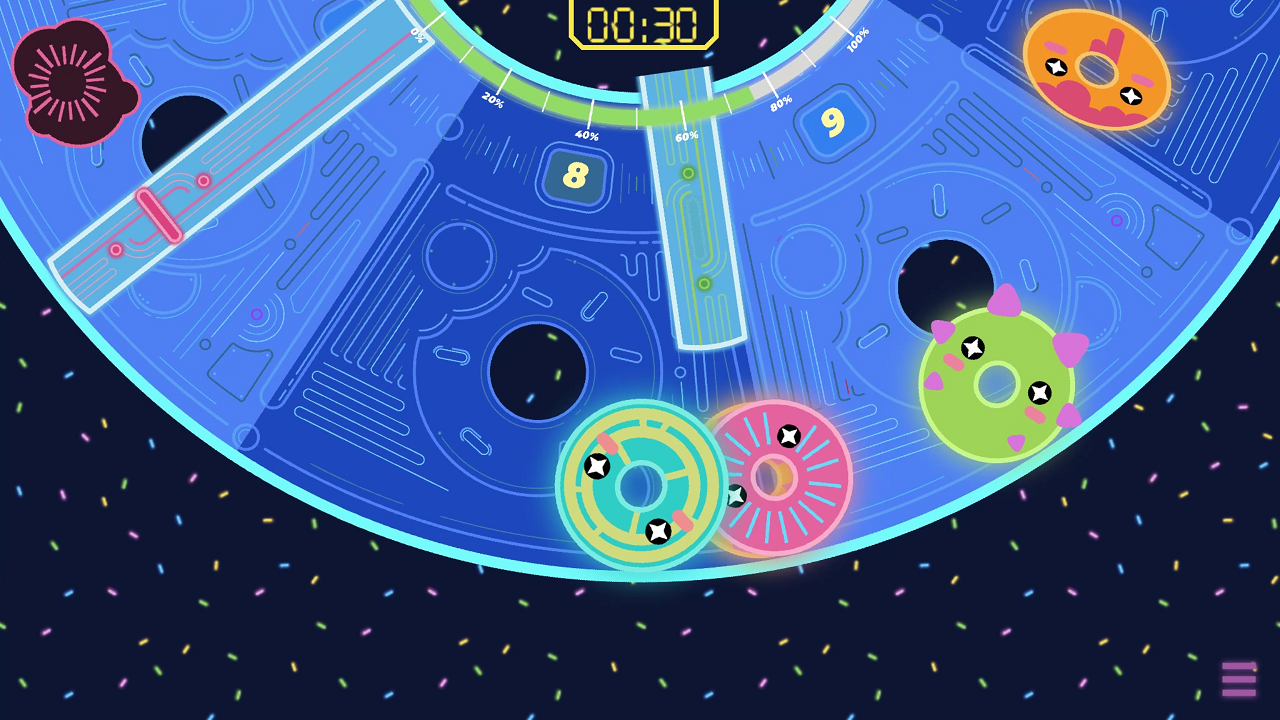 Cosmic radiation is tearing through your ship; you and your friends are the only "donauts" who can stop it! Donut waste time as you roll and patch your way through these bite-sized holes in your ship. You'll need to communicate and cooperate to achieve your dream of a sweet, sweet space.
A game on which I was development lead, built for the Advanced Game Design course at Cornell University. Created over the course of a semester in a team of six, built in C++ using the Cornell University Game Library.
Won the Most Innovative Mobile Game award at the Cornell University Game Design Initiative's 2020 showcase.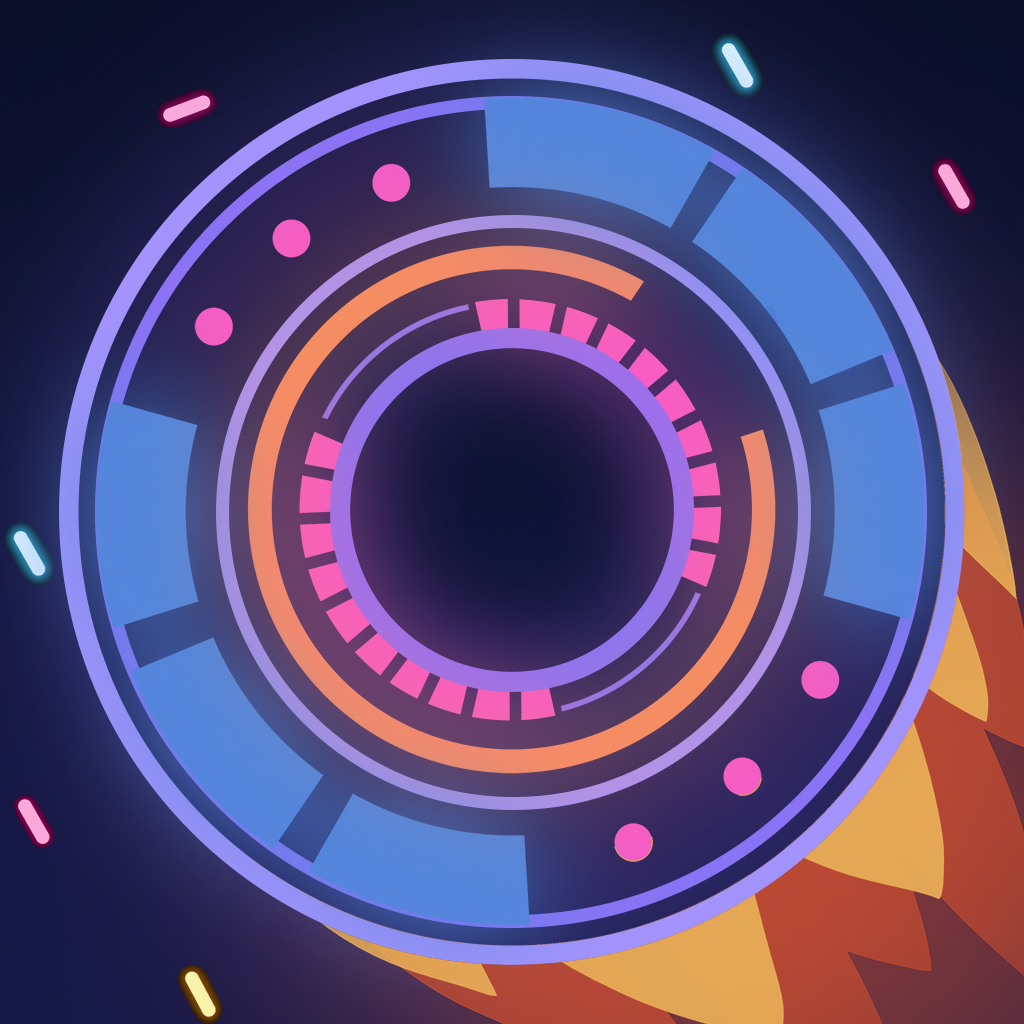 Learn More